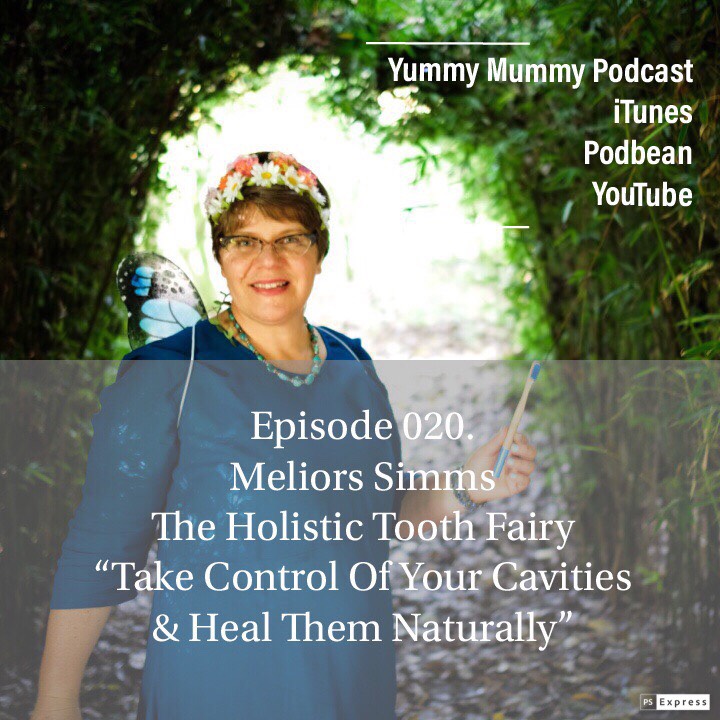 Are you vigilant with brushing?⠀
Flossing like a Boss?⠀
Doing everything the dentist tells you? ⠀
Yet, you're still faced with painful teeth and gums? 😥⠀
⠀
The Holistic Tooth Fairy, Meliors Simms, joins me as a guest on my show. This is a child-friendly episode specifically designed for your kids to learn from too.⠀
⠀
🎧 Ep 020. Take Control Of Your Cavities & Heal Them Naturally. ⠀
⠀
We talk about; ⠀
⠀
😁 The risks/causes to Cavities developing⠀
😁 The 4 Pillars to Healing Cavities ⠀
😁 How to prevent Phyticacid foods blocking mineral up take ⠀
😁 Calcium and Fermented ingredients to add to your diet⠀
⠀
Free eBook
https://holistictoothfairy.com/optimize-free-ebook/⠀⠀
If you're listening on iTunes or Podbean, or watching on YouTube, press the subscribe button to stay in the loop of all things delicious. Please rate and review with a comment. I'd love your feedback, thoughts and insights.
#staydelicious
Lisa Jane ⠀⠀
⠀⠀
🎙 Podcaster ⠀⠀
✨ Holistic Lifestyle Facilitator⠀
💆🏻‍♀️ Beauty + Skin Therapist⠀
👩‍👧 Parentpreneur
https://www.lisajane.international/